The Idea
I began writing a book as an assignment in my training program. I've written books before but this time was different. The first books I wrote were to meet my own needs for my own children. This time I had to choose who to reach and why.
I wanted to write a book that would make an impact. A book that would begin or encourage a transformation for each woman who reads it. Through a process of prayer and planning Mess to Majesty was born.
I have felt like a mess most of my life. Often I have let that keep me from building relationships with people. I've also let it keep me from fully trusting God to use me.
Thankfully I learned there are people who love me in my mess. God loves to use my mess to transform me and show off on my behalf. I'm growing in my trust for Him.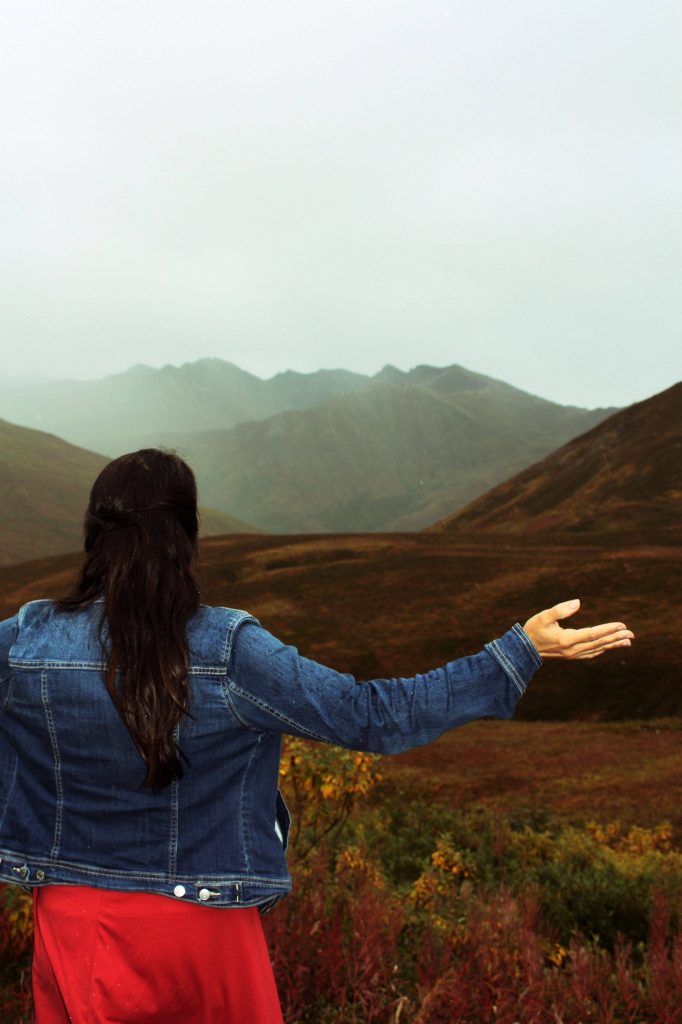 As long as I made time for it writing was easy. Until I hired my editor.
I hired an editor who is encouraging me to write better than I ever have. Writing comes easy and I often leave it at "good enough'. She is stretching me to write with excellence.
I'm learning to give a story a setting. This is a place to be and a place to feel. This part has been fun and challenging for me.
Growing up not paying attention to my feelings it has been a stretch to think about emotion for every story. The most stretching stories were of the women in the Bible. Taking time to imagine what they were feeling in their mess and when they met Jesus. It's overwhelming. It was also fun because I could do it!
Imagining each woman's emotions helped me see I can identify a wider range of emotions than I thought, at least in others. If I can do it in others I can learn to identify my own emotions, too.
I was surprised and blessed when my editor commented on one story in the book:
All I have to say about this is WHAT PROFESSIONAL WRITER DID YOU HIRE TO WRITE THIS STORY?!? It is superb. It evokes a powerful mood. I am with her (and you) at every step! Bravo! You go, girl!
In a few weeks, you can read it and guess which one.
If you would like to join the launch team or learn more visit www.MesstoMajesty.com
Mess to Majesty: Let God Love You in Your Mess will be available on Amazon October 15, 2019.