Transformational Quiet Times
God wants to talk to you!
Don't worry it's good! Every strong relationship requires good communication. Both parties talking, both listening. You can learn the power of conversational prayer for yourself. It's vital to transformation and spiritual growth.
Are you a Christian woman who is DONE living in "not enough"?
Are you tired of struggling with shame and feeling stuck in your life? Are you craving to be a part of a small community of women where you were safe to be yourself… mess and all?
If you said "yes" to any of these questions, Mess to Majesty was created just for you!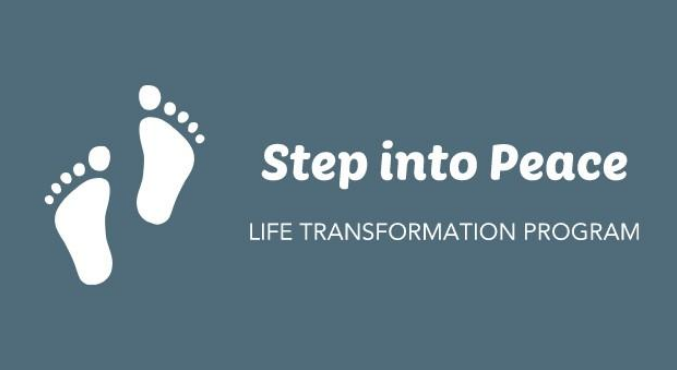 Learn Identity, Self-Nurture, Congruence, Calling, and Hard Things!